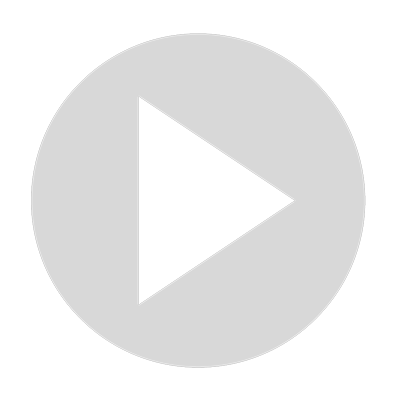 Guide on How to Make Him Crave for You
Visit Channel:
Do you want to build emotional attraction with a man? Of course you do! You want him to want you, you want him crave for you, not just for your physical aspects but for who you are as a person. This is a guide on how to make him crave for you, how to make him want you more.

But if you've not had much luck getting deep into relationships, it might be because you are struggling to create that emotional attraction and develop some real feelings for him.

Luckily for you, we're here with some simple yet highly effective tips to make him more attracted to you on an emotional level.

By implementing these things you'll begin to forge a real bond between you and this guy so that he falls in love with you and finds himself irresistibly attracted to you for who you really are behind your physical appearance.

Website: https://www.aconsciousrethink.com/

Relationship forum: https://forum.aconsciousrethink.com/

Facebook: https://www.facebook.com/AConsciousRethink

Recommended relationship counseling service: https://www.aconsciousrethink.com/RelationshipHero-YT

Disclosure: this description contains affiliate links to select partners. We receive a commission should you choose to make a purchase after clicking on them.

If you liked this video, I would truly appreciate it if you could hit the like button or comment (or both!) - it really helps us to get the word out and help people who need advice on their relationships. Thanks!

And don't forget to subscribe to our channel if you haven't already. That way, you'll see more of our awesome videos in your feed.
Show More
Show Less