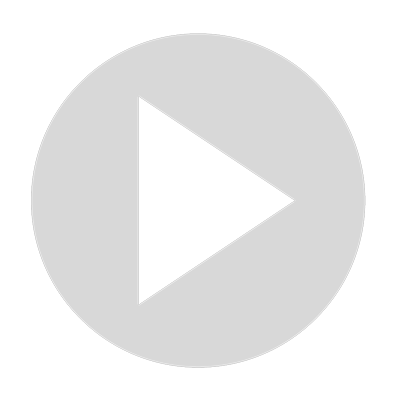 12 Signs He's a Player - Beginners Guide
Visit Channel:
Is he a player? That's what you're wondering when you think about a guy. Whether you're already dating him or you want to date him, you need to know for sure. Here are 12 signs he's a player.

Obviously this is not a comprehensive list of signs he's a player. There may be other reasons but if you see more than one or two of these things, it means he almost certainly is a player who has zero interest in settling down with you long term.

The truth may not be what you want to hear, but if you want a happy and healthy relationship with a man, it's important to know whether he is playing you or if he really does like you and is genuine about his intentions for the relationship.

Website: https://www.aconsciousrethink.com/

Relationship forum: https://forum.aconsciousrethink.com/

Facebook: https://www.facebook.com/AConsciousRethink

Recommended relationship counseling service: https://www.aconsciousrethink.com/RelationshipHero-YT

Disclosure: this description contains affiliate links to select partners. We receive a commission should you choose to make a purchase after clicking on them.

If you liked this video, I would truly appreciate it if you could hit the like button or comment (or both!) - it really helps us to get the word out and help people who need advice on their relationships. Thanks!

And don't forget to subscribe to our channel if you haven't already. That way, you'll see more of our awesome videos in your feed.
Show More
Show Less